Bell & Ross at Couture, Las Vegas...
June 5, 2013.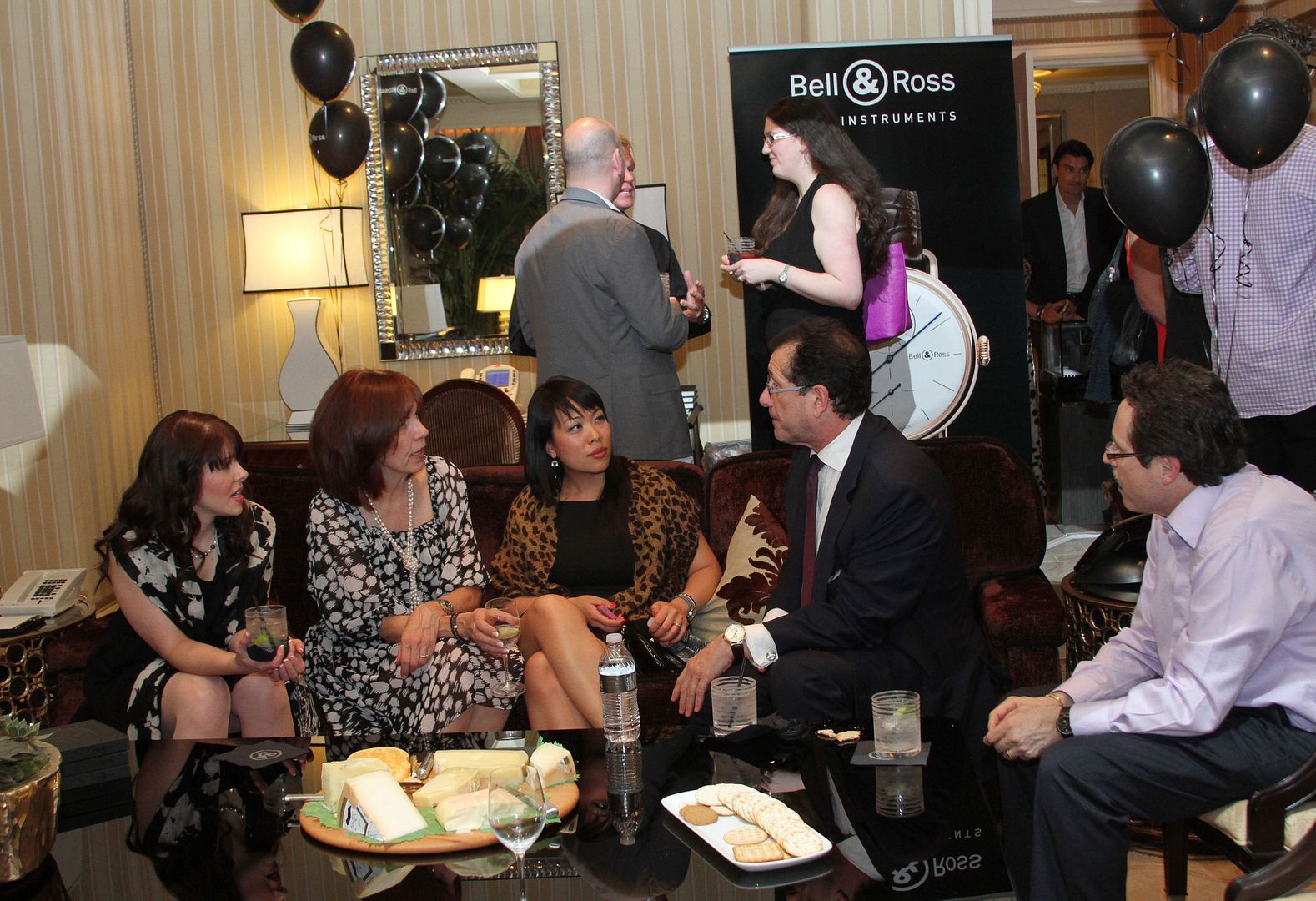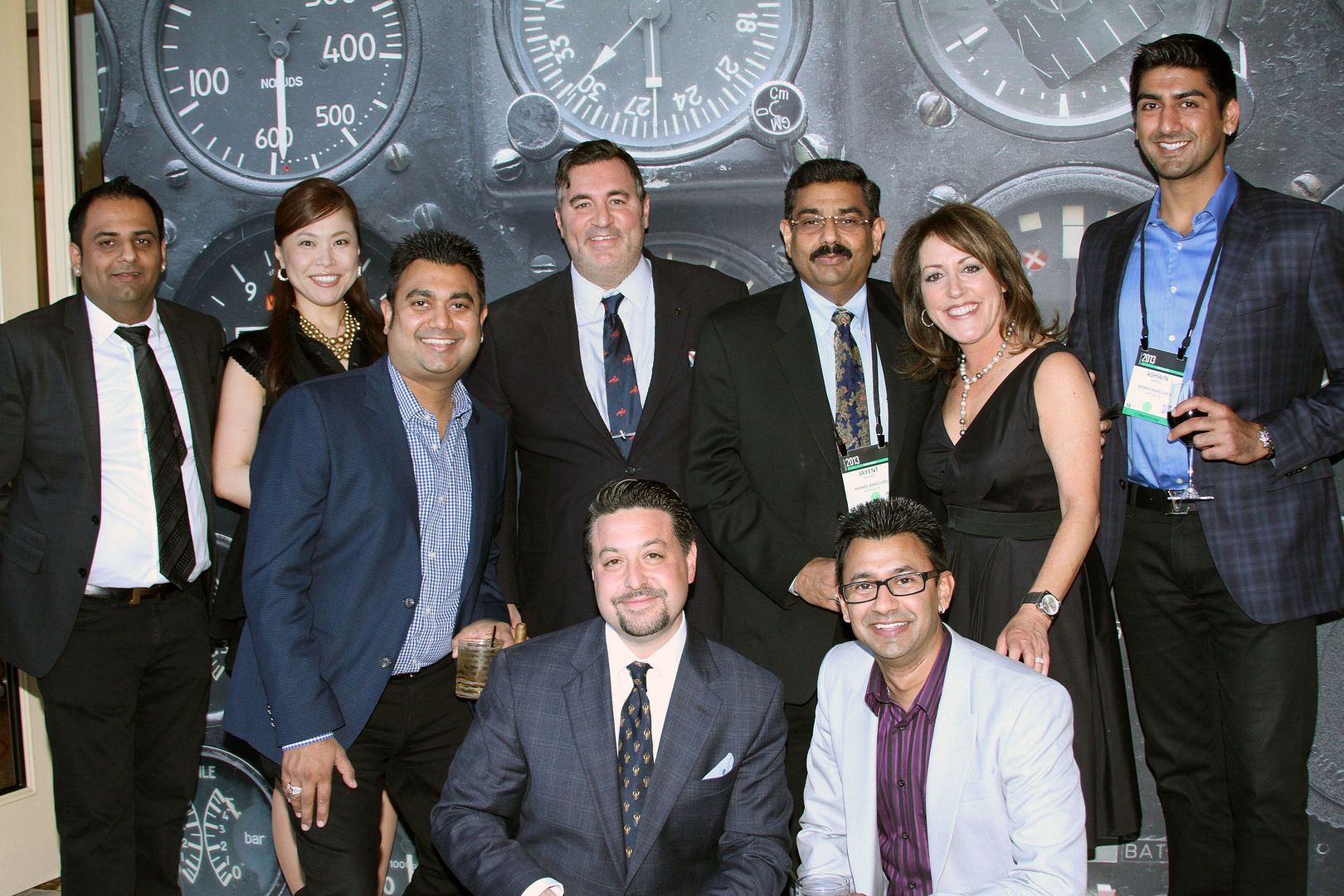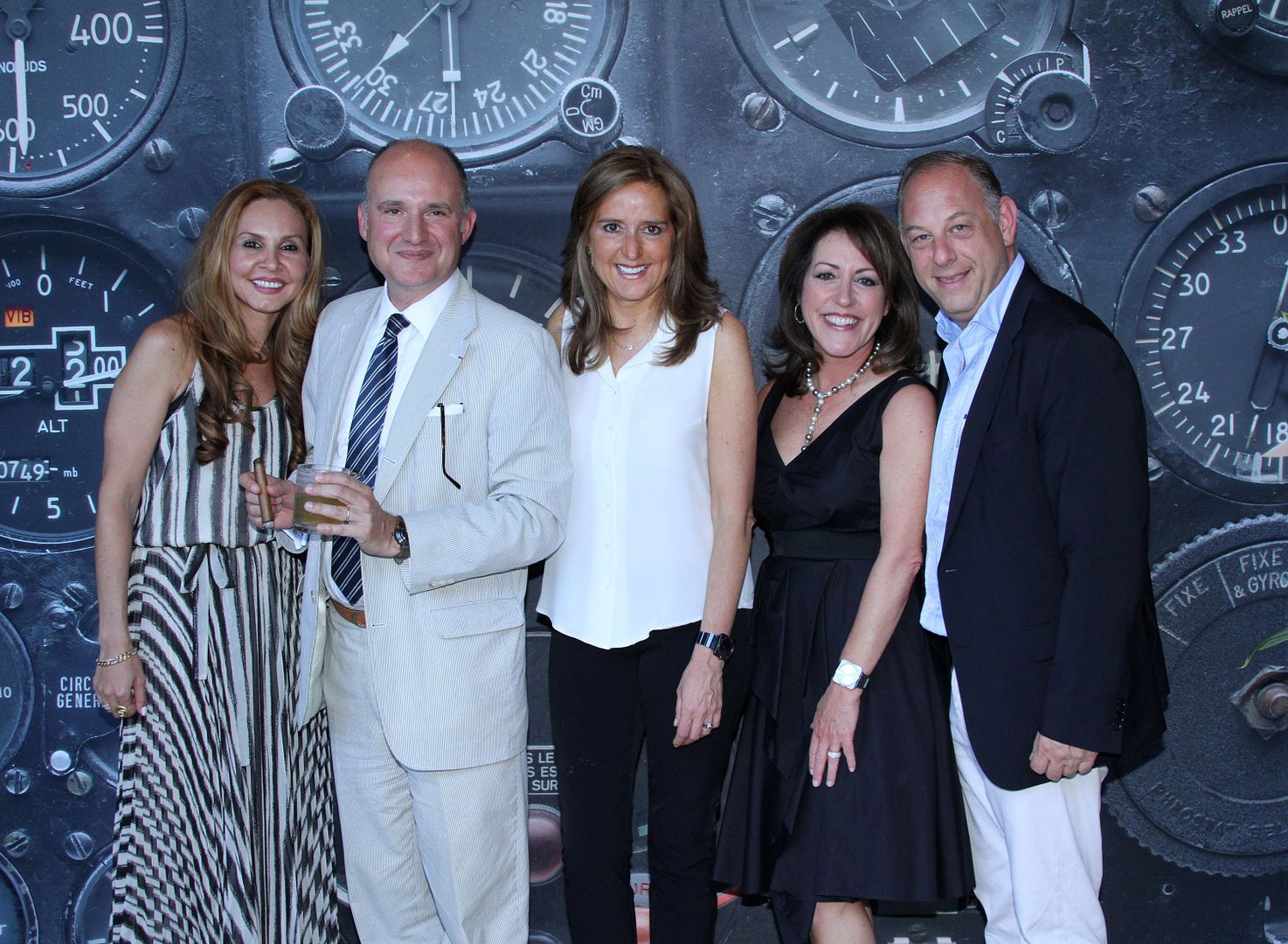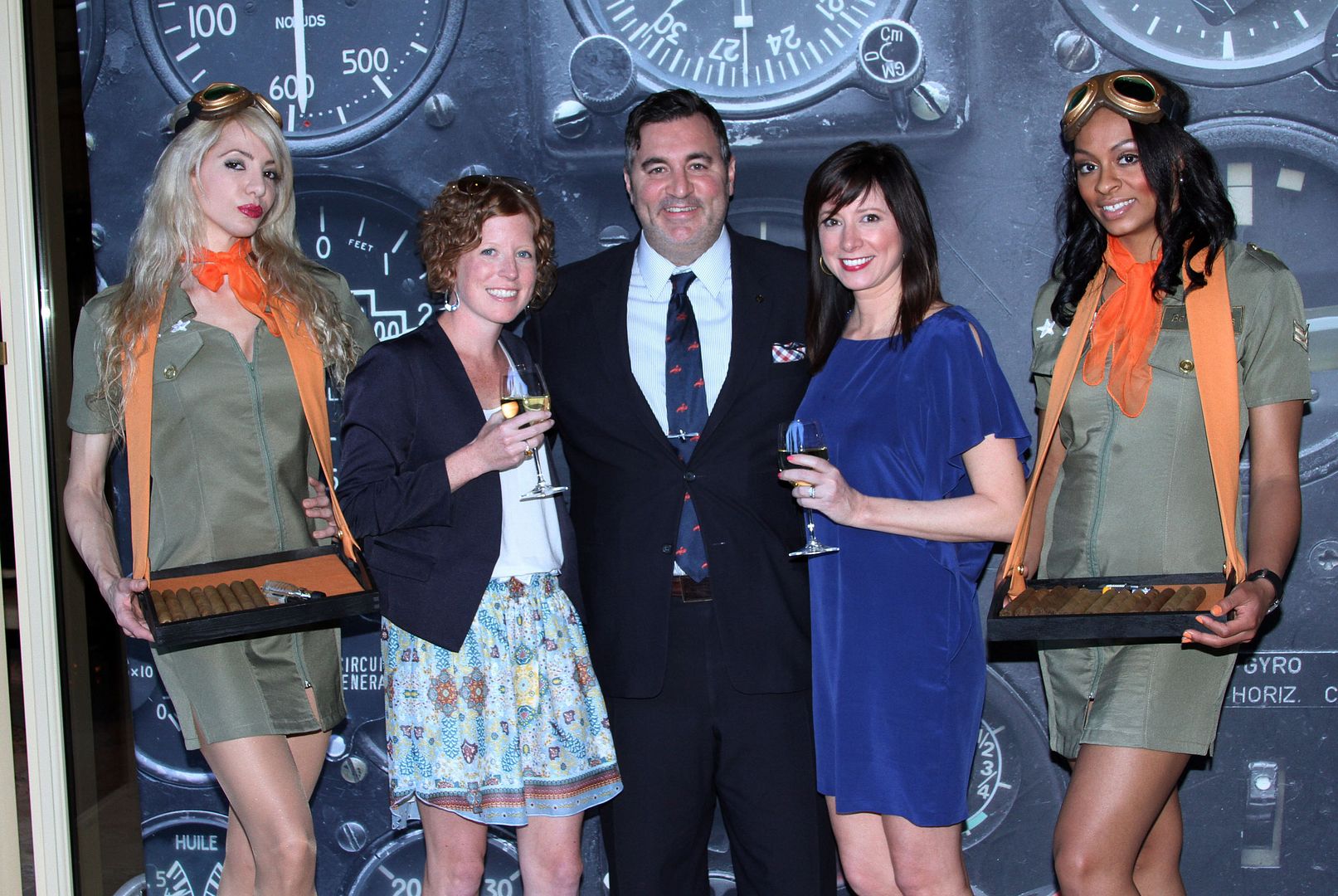 Carlos, with the US Team….
Bell & Ross was a proud participant at Couture Las Vegas, the annual luxury timepiece and jewelry show held at the exclusive Wynn Resort. The watch brand exhibited its newest collection of fine timepieces at a private Villa, where retailers and members of the press from all over the Americas were able to view the new Aviation and Vintage collections, including the limited edition Flight Instruments Collector's Box. These watches will reach their points of sale in the upcoming months. But not all was work, for Friday night saw the Villa transformed to a more festive atmosphere. Guests were treated to a candle-lit poolside party with food and music, and, of course, Vegas showgirls dressed as aviators handing out cigars. "This year's Couture was a great success for Bell & Ross. We had a welcoming luxury environment to showcase our products to the best retailers in the continent. We are pleased that our new collections were well received and look forward to returning next year," stated Stacie Orloff, President of Bell & Ross, the Americas.
Carlos Rosillo of Bell & Ross with Vegas "aviators"
Harley-Davidson ride….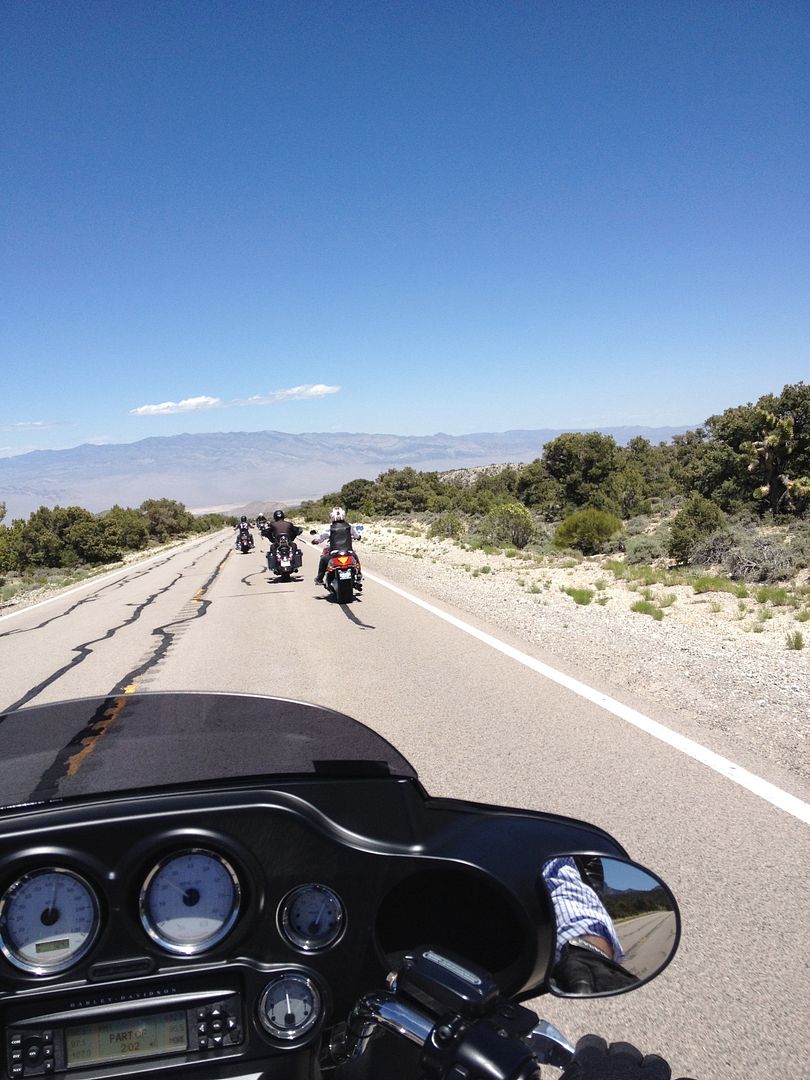 June 7, 2013.
Last week while in Las Vegas for the Couture show, Alexandra Castro of Bell & Ross participated in Watch Journal's annual Harley Davidson bike tour. Members from various sectors in the watch industry, including Scott Bolozky of Clarkson Jewelers, Keith Strandberg of Watch Journal, Nick English of Bremont, and Henri Cantais of Equation of Time, among others, departed from the Las Vegas Harley Davidson Dealer. The leather-clad group traveled to Red Rock Canyon National Conservation area where they took in the picturesque scenery during a thirteen-mile drive. Leaving the desert landscape in the dust, the bikers then headed up to the cooler temperatures of Kyle Canyon, where the vegetation changed to Juniper and Mountain Mahogany. Climbing to heights of over 7,000 ft., the group reached Mount Charleston, Nevada's eighth highest peak and one of the most topographically prominent summits in the United States. The bikers then lunched at a scenic restaurant overlooking the valley, but the view did not detract them from discussing their favourite topic: haute horology.